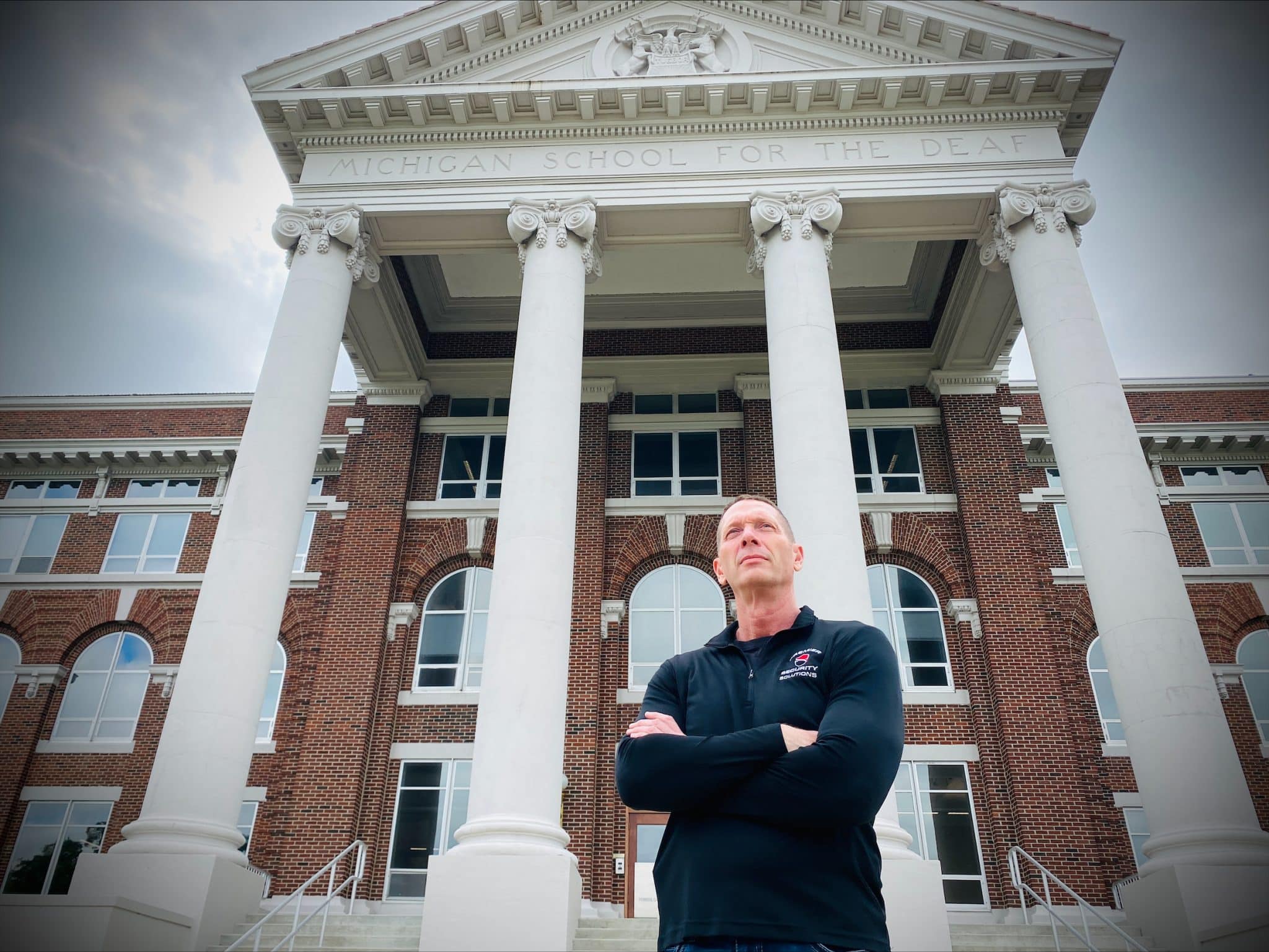 Premier Security Solutions is protecting over 30,000 students
Since 2013, Premier Security Solutions has grown from two local high school buildings to include over 50 educational buildings with over 30,000 students protected by Premier Security Solutions during the school year. The sole goal of Premier Security Solutions is to have a secure environment, deflect and deter potential of unlawful activity or unwelcome behavior while helping create a safe and inviting educational experience. Unfortunately, the need for onsite security in schools has become a necessity today. School shootings have become a news headline too often. Premier Security Solutions is the answer to protecting schools.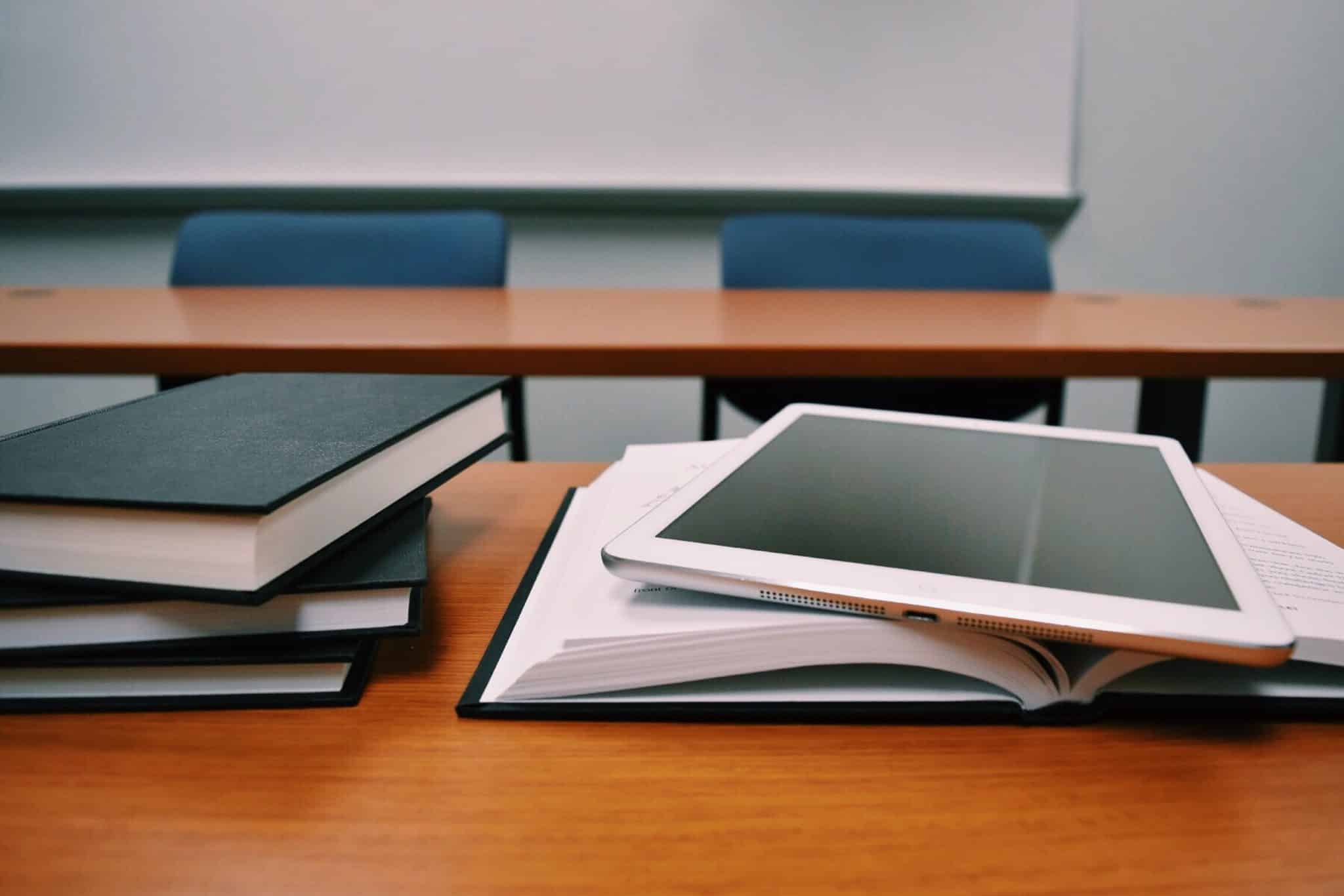 We will always be aware of our image and role within the institution. We will use our skills, training, and knowledge to serve our client's.
Professionalism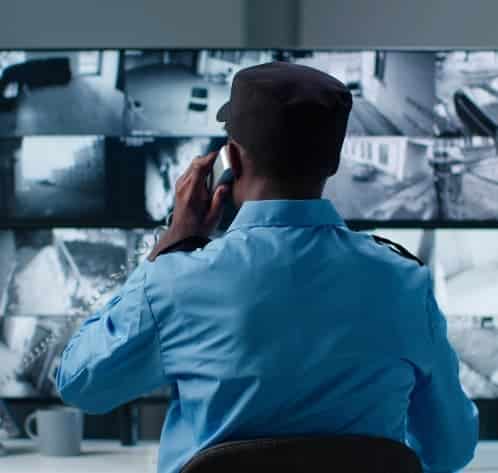 We will hold ourselves to the highest standard of truth. Our word is based on our bond and our behavior is above reproach.
Integrity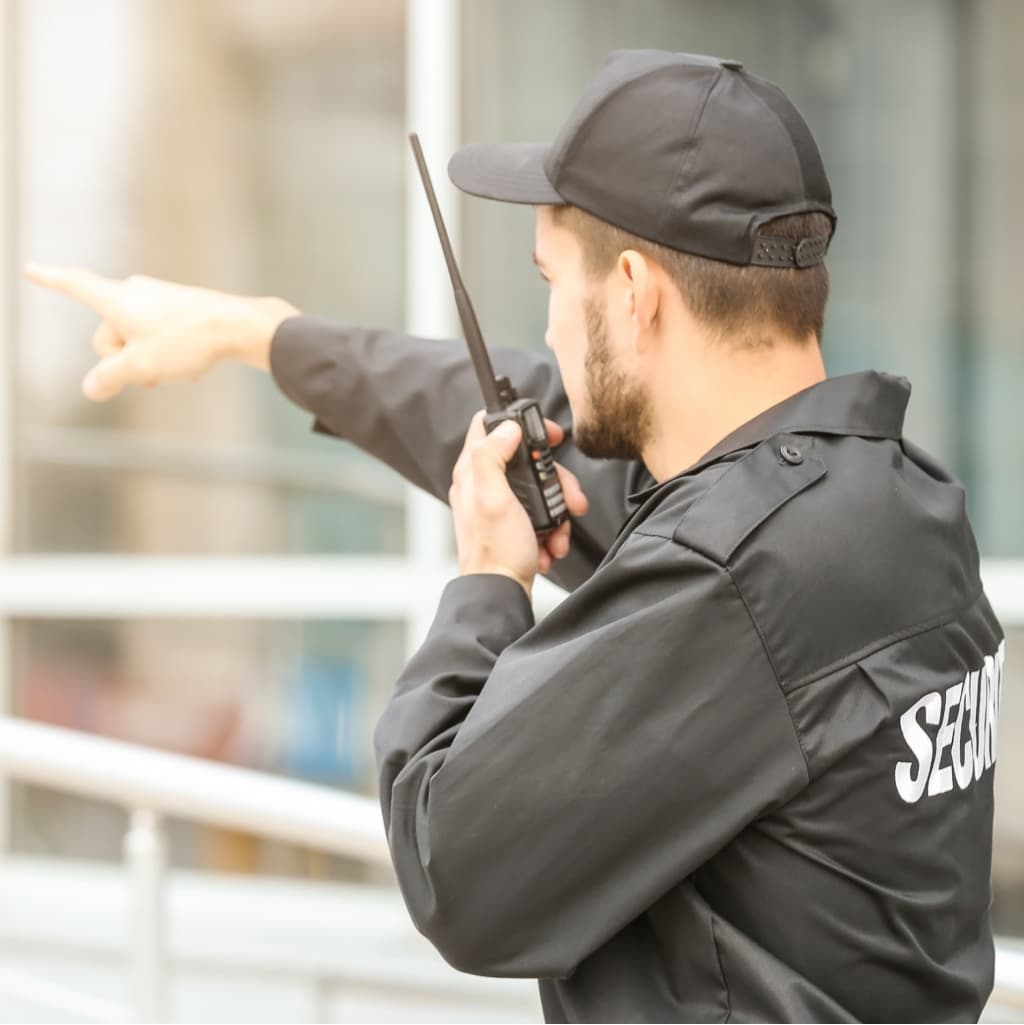 We will always listen to the needs and concerns of our clients and follow through to make sure those needs and concerns are addressed.
Communication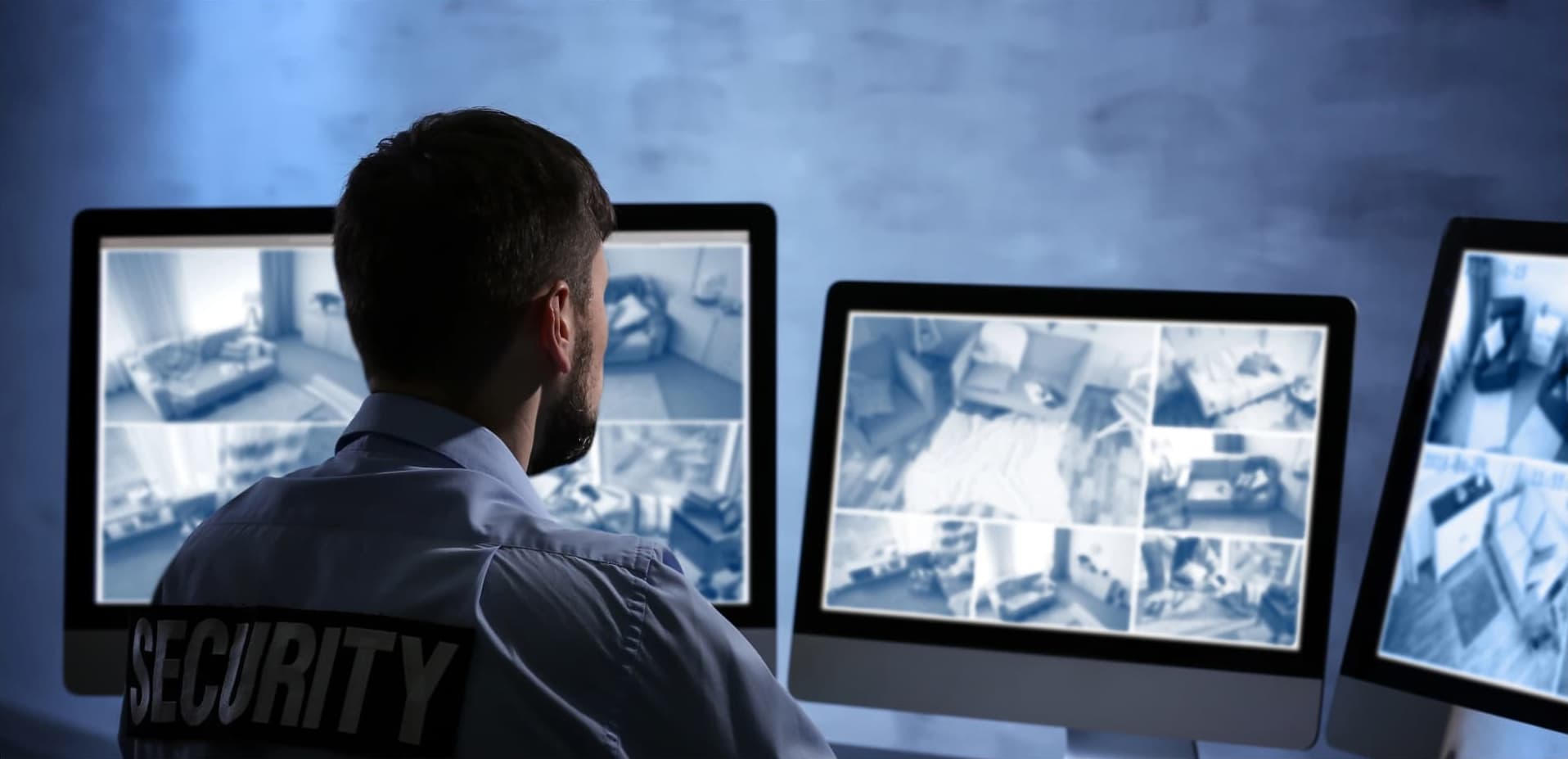 We will respond immediately to all calls for service, both routine and emergency in nature.
Service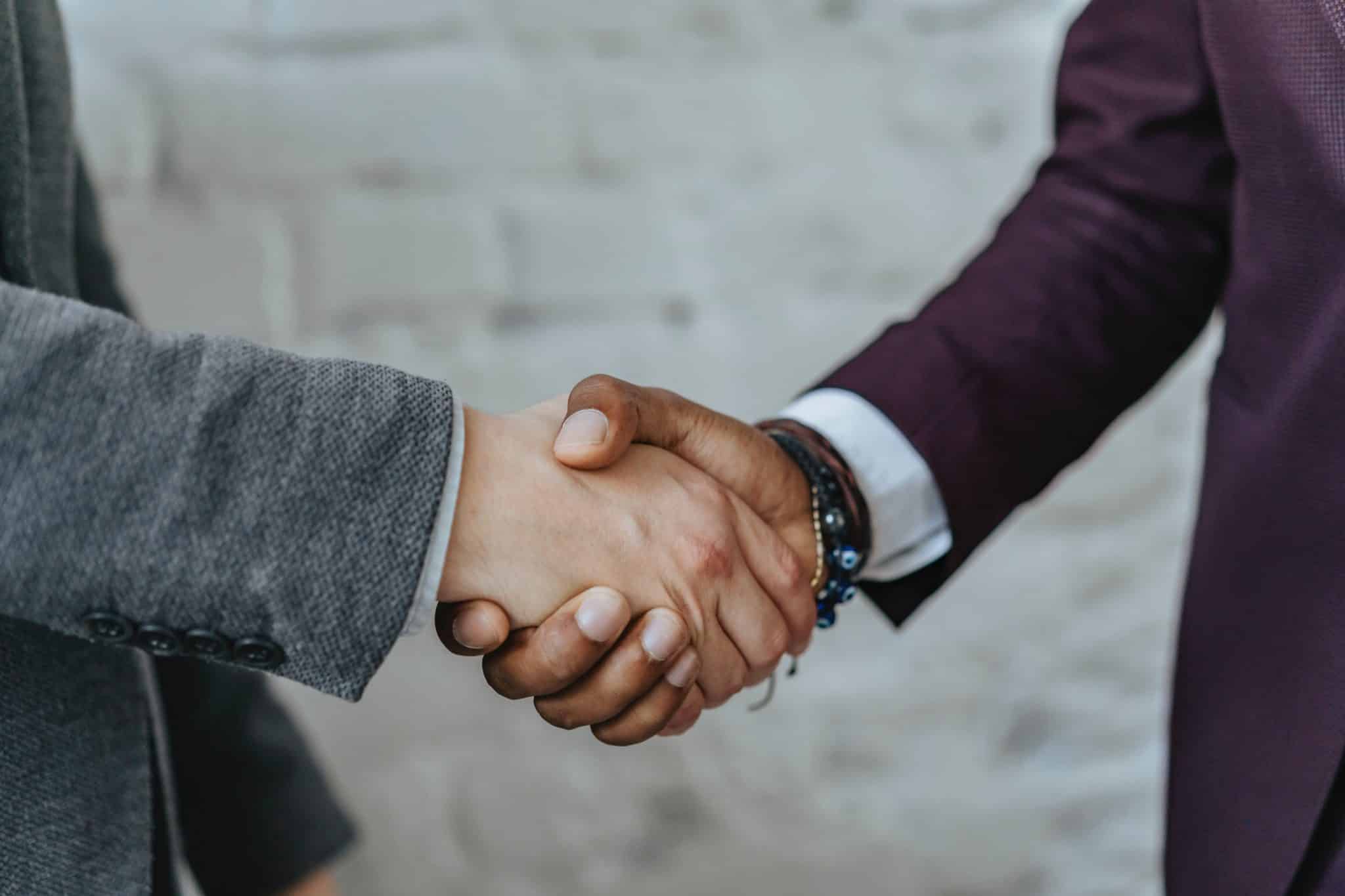 We will treat everyone we encounter with respect and dignity.
Respect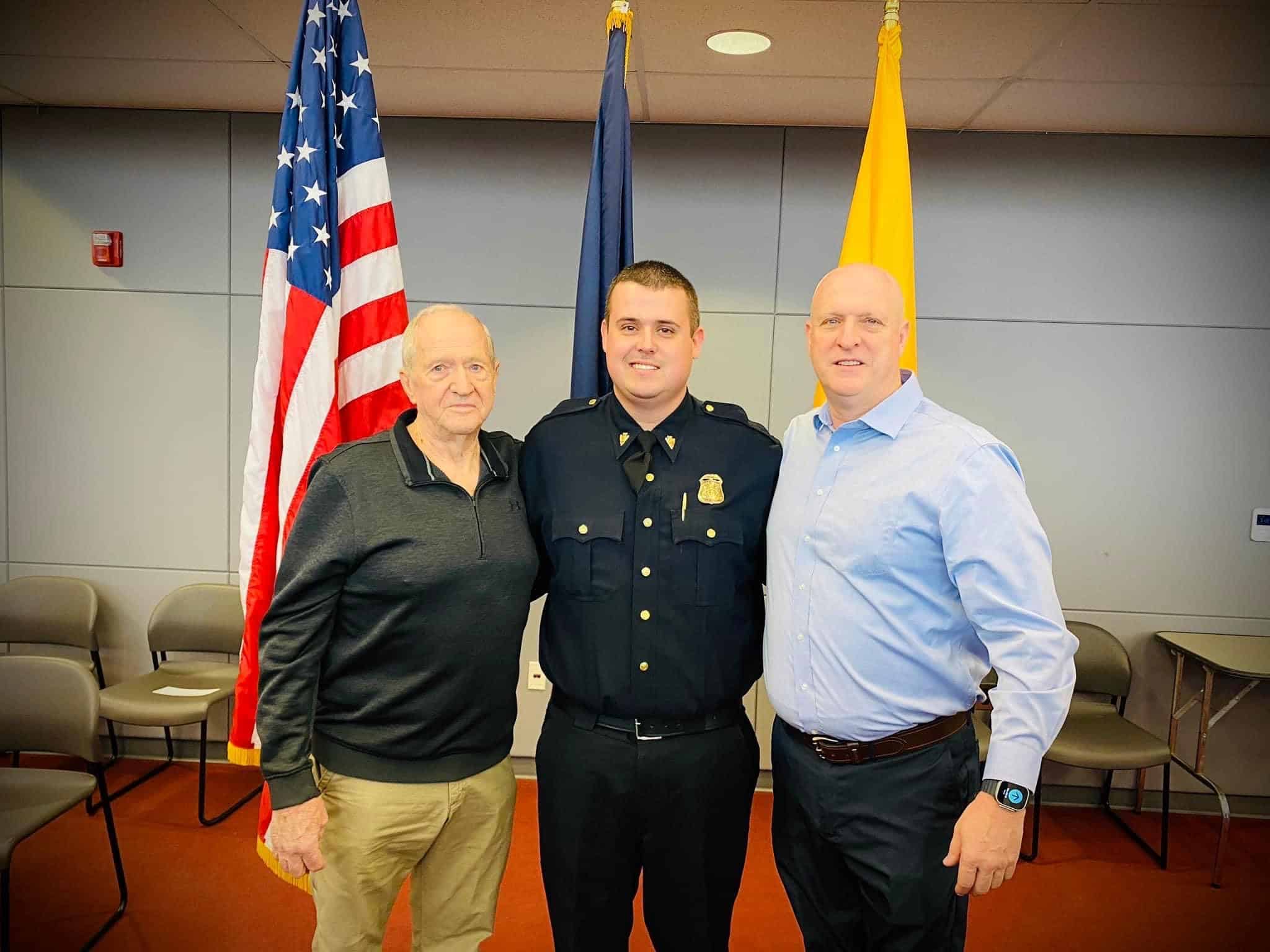 We will do our duty to the best of our ability. The welfare and safety of our students and community members is our top priority.
Duty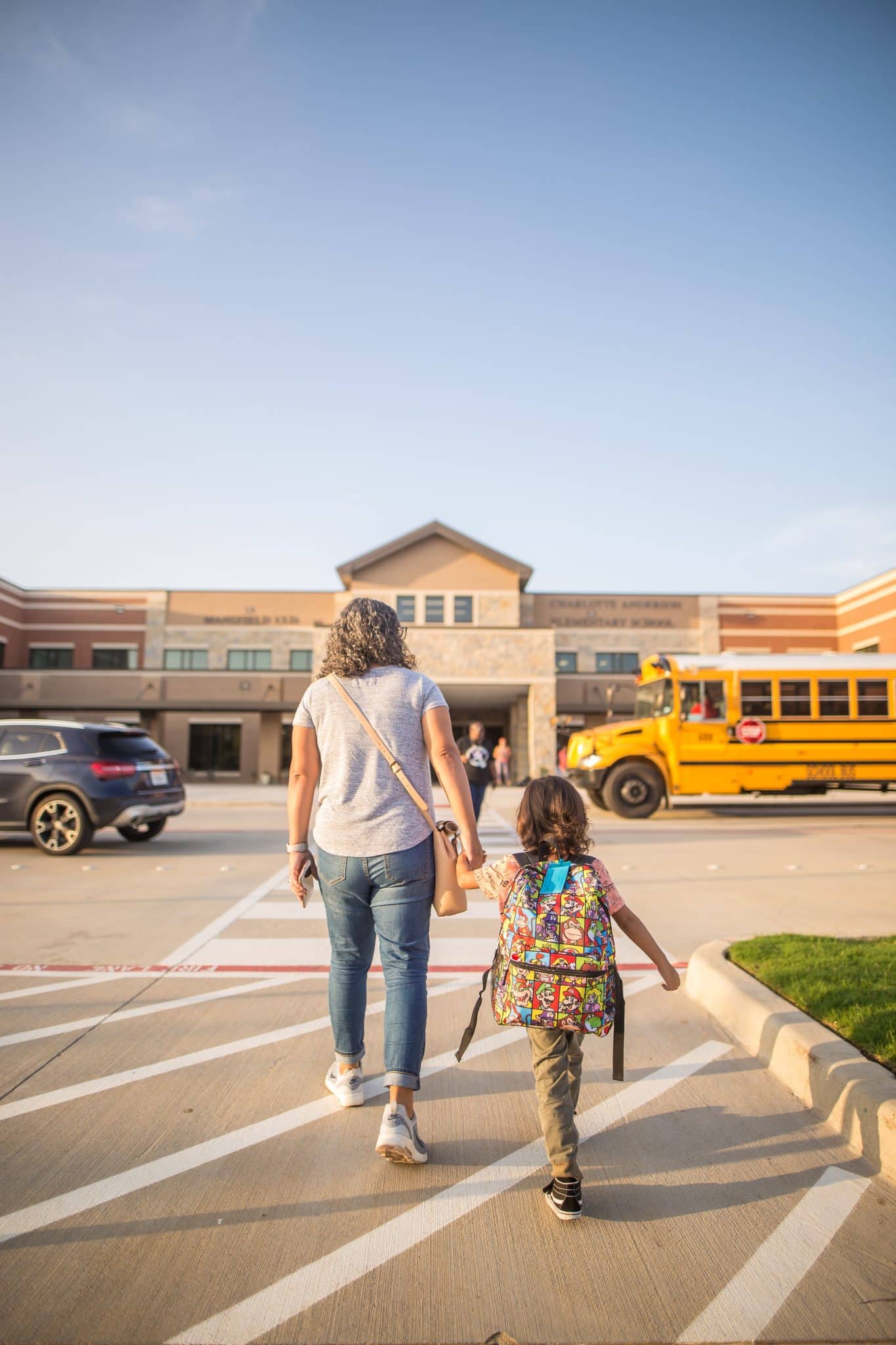 We will always remain loyal to those we serve.
Loyalty
Contact Us
EXPERT PROTECTION FOR SCHOOLS
At Premier Security Solutions, we understand the importance of keeping schools safe. That's why we take extra precautions to ensure that our school security personnel are highly trained and experienced. By requiring our employees to have law enforcement experience, we can guarantee that each individual is well-equipped to protect the school community from potential threats. Trust Premier Security Solutions to provide expert protection for your school.