Customized Surveillance Solutions
Premier Security Solutions has a state-of-the-art Monitoring Center. The center is staffed with personnel 24/7, 365 Days a year. Premier Security Solutions, working in conjunction with EOS Business Surveillance Solutions can deliver a security solution tailored to your needs.
There are several ways this can be accomplished. We have the ability install fixed cameras at your facility, or the the ability to mobilize portable solar powered camera trailers to any location needing video surveillance within a reasonable time period, especially where possible power sources are scarce.
Our monitoring center prevents and deters crime by making live notifications on site warning intruders they are being watch and recorded and 911 has been contacted. Detect suspicious activity and deploying the proper authorities prior to an incident occurring.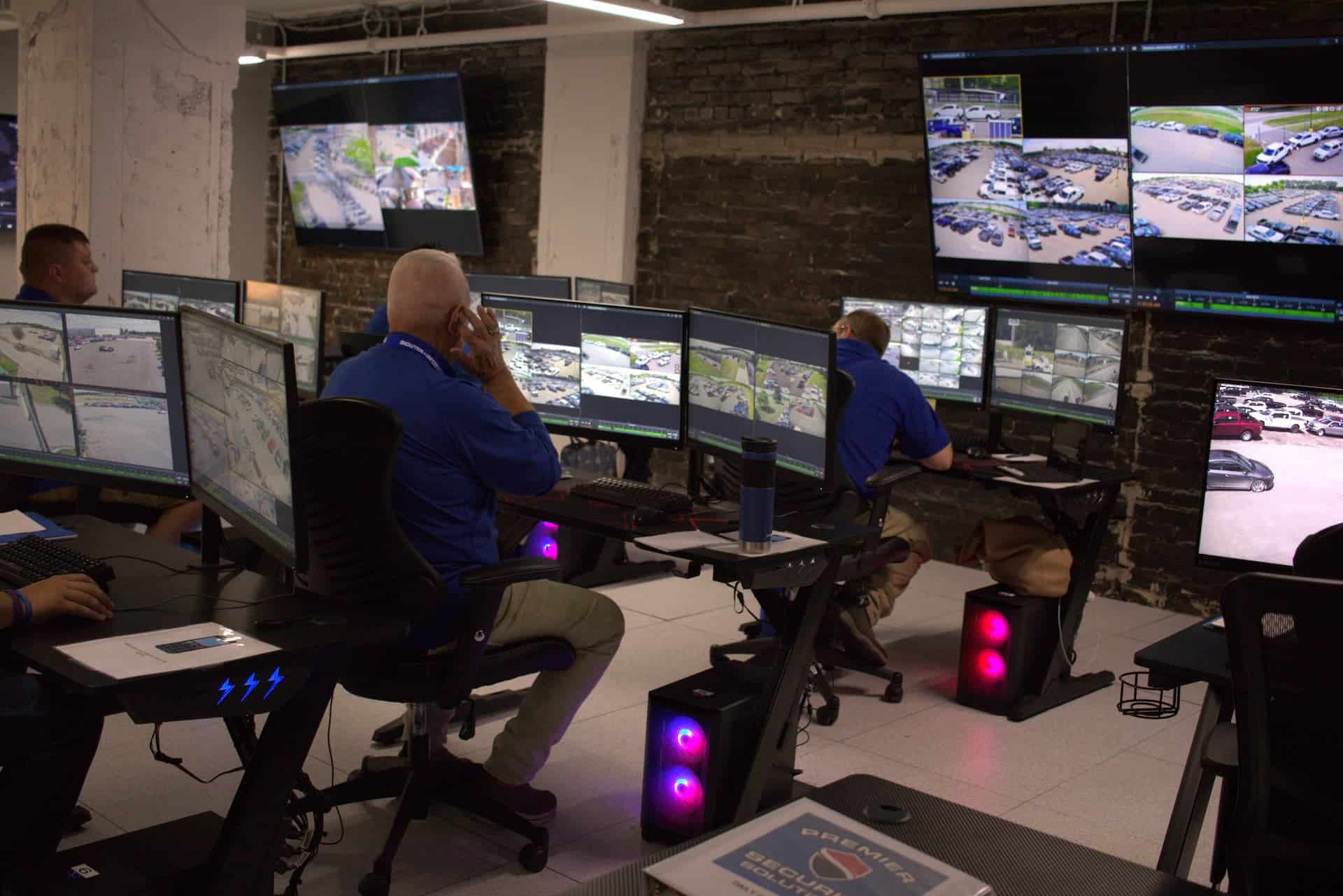 Live

24/7 Video Monitoring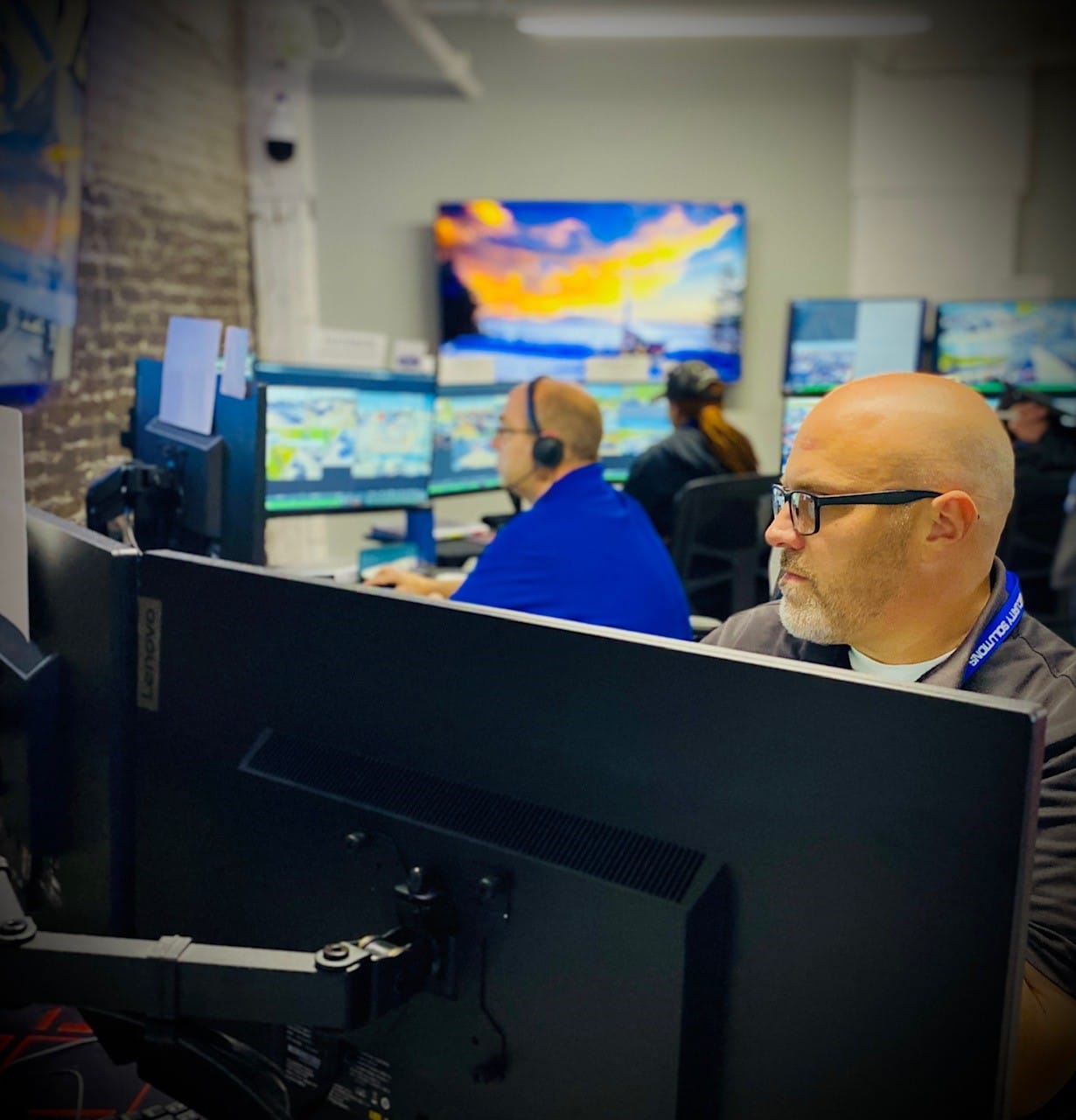 Monitoring

Tech Staff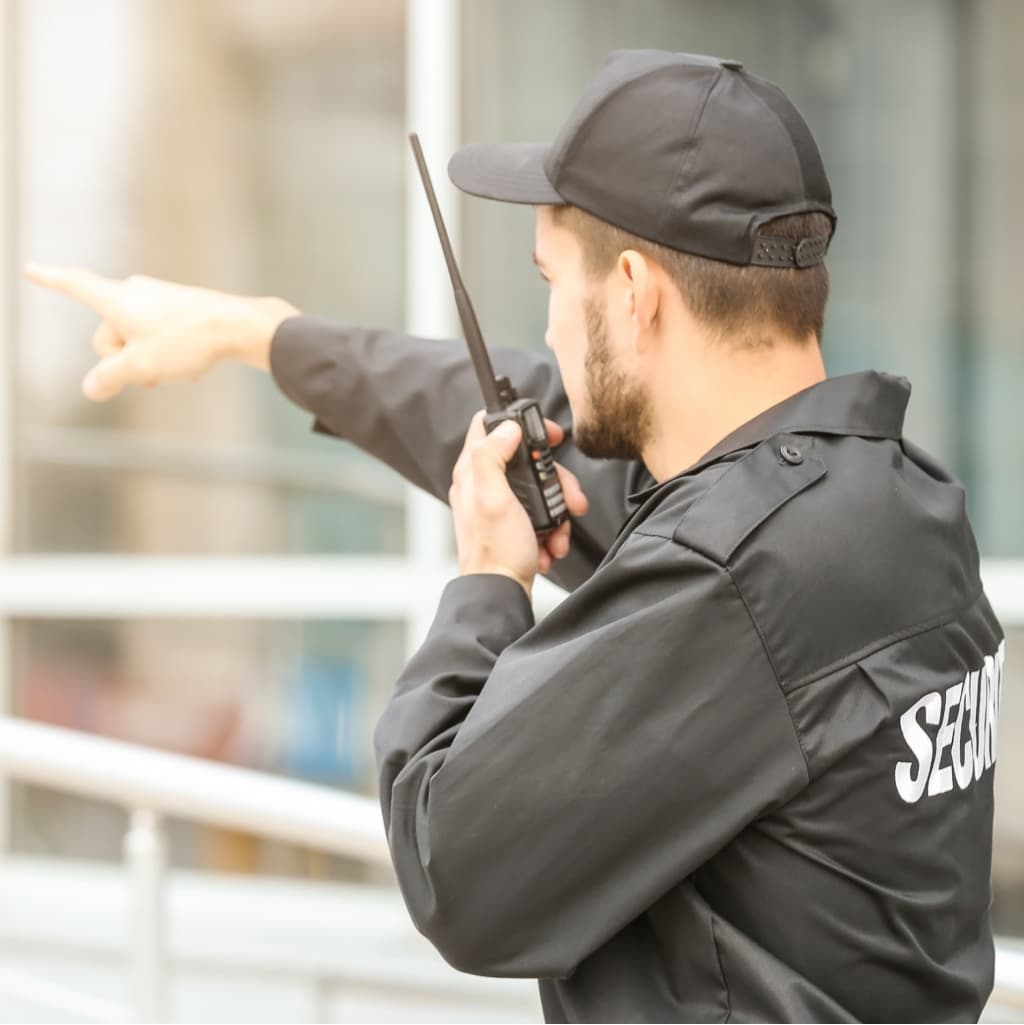 Two-way

Radio Communication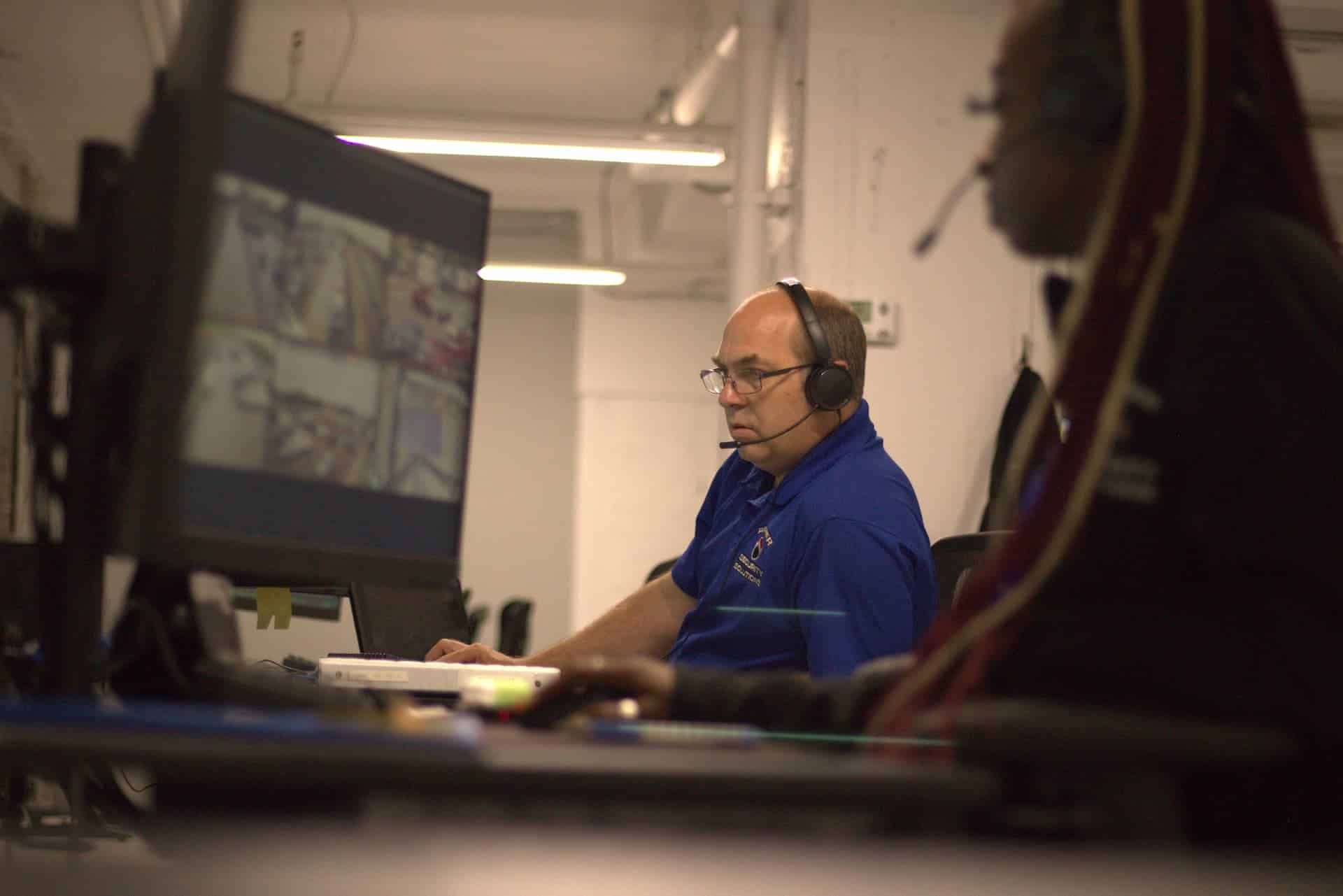 Established

Call Procedures
PROTECT MY SITE