LET US
PROVIDE

A

SOLUTION

Premier Security Solutions was started in 2013 by Dave Forystek at Powers High School and Michigan School for Deaf – protecting students. Dave started with a humble team of 6 employees. Today, Premier Security Solutions has grown to over 1,300 security guards.

Premier Security Solutions has grown to protect more than 30,000 students every day. From Elementary to High School to college campuses, our team has the experience and expertise to keep students and faculty protected. With our fleet of vehicles, we can protect even the largest sites and campuses with tactical efficiency.

ABOUT US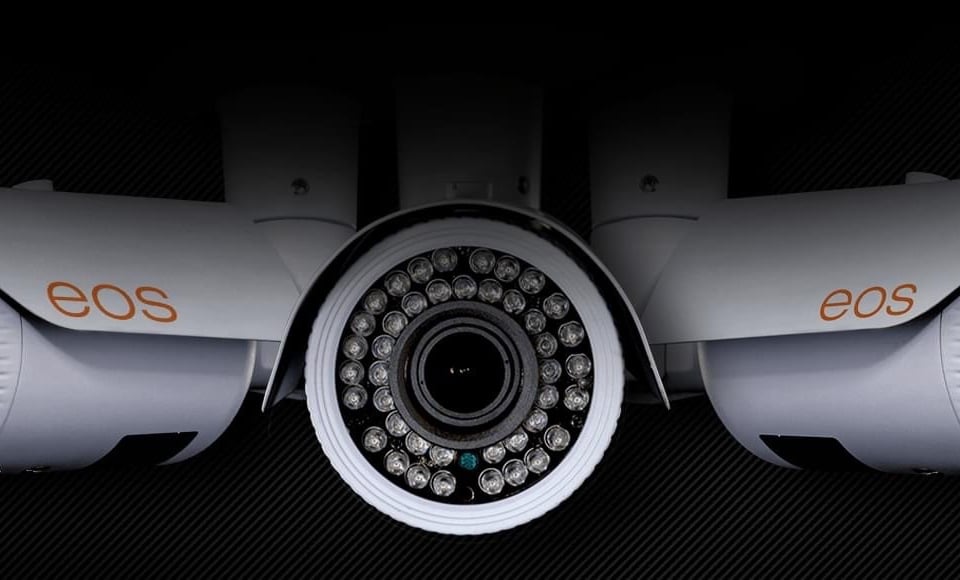 Services
Private security delivered in the right form provides immediate response to any issue while delivering safety and security for locations such as yours – without putting extra strain or demands on our state and local police departments.
Contact Us
Scope

of Solutions
Strong Barriers
We offer full-service visitor control and management to ensure that only authorized individuals are allowed onto job sites.
Expert Personnel
Our guards maintain a high level of visibility within the job site to act as the first line of deterrence against intrusion.
Top-Notch Technology
Guards can be trained in any software our clients use for logistic tracking at no additional cost.
Solutions
Served
1,200+
YEARS OF LAW ENFORCEMENT EXPERIENCE
With extensive experience securing property and inventory for major corporations and logistics companies, we specialize in rapid deployment of security personnel to locations around the Midwest.
9+
STATES LICENSED IN
On any given day, we are guarding billions of dollars of property in storage facilities in multiple states. Premier is licensed in Michigan, Tennessee, Indiana, Virginia, Pennsylvania and Ohio.
27,627+
STUDENTS PROTECTED
Unfortunately, the need for onsite security in schools has become a necessity today. School shootings have become a news headline too often. Premier Security Solutions is the answer to protecting schools.
Trusted By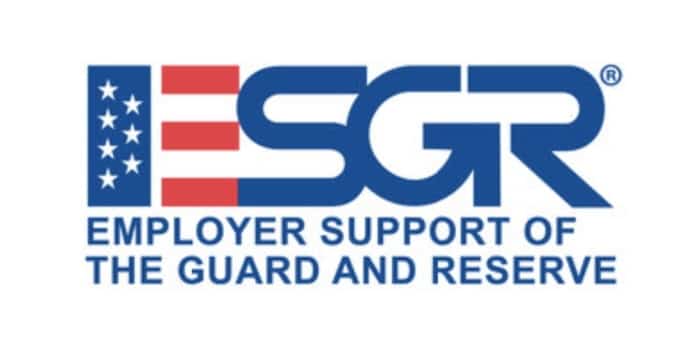 RESULTS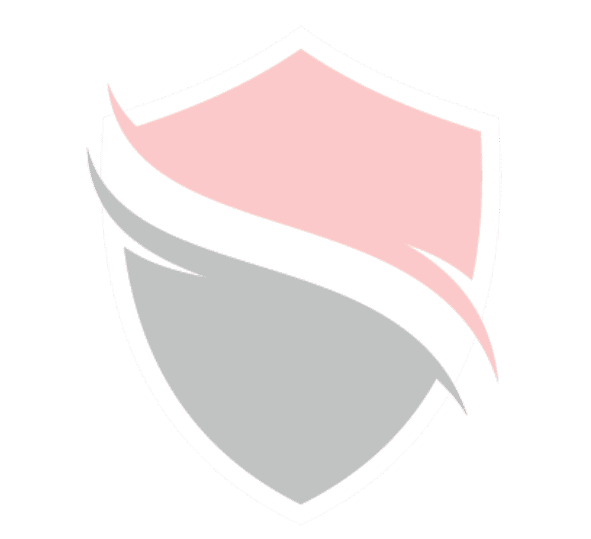 We are very pleased with the services offered by Premier Security Solutions. The Brandon School District employs security guards in every school building to provide protection for its staff and students, and to monitor an extensive district-wide camera system. Our employees, students and parents feel safer knowing there are highly-trained professionals protecting them and monitoring the premises.
Dr. Gary Richards
Interim Superintendent of Schools
Powers Catholic High School has been using private security since the 1990s and we've been blessed to be one of the initial clients of Premier Security at its founding. Through Premier, we've been able to maintain a safe and secure school campus, test and implement new security solutions, train staff and students in school safety protocols, and so much more. All of the security professionals that have worked on our campus over the past many years have been well-trained, personable, and supportive of our endeavors, and as an added bonus, they've all been dynamic individuals that have been like family to our staff and students. We are happy clients and you will be too!
Powers Catholic High School
Flint, MI