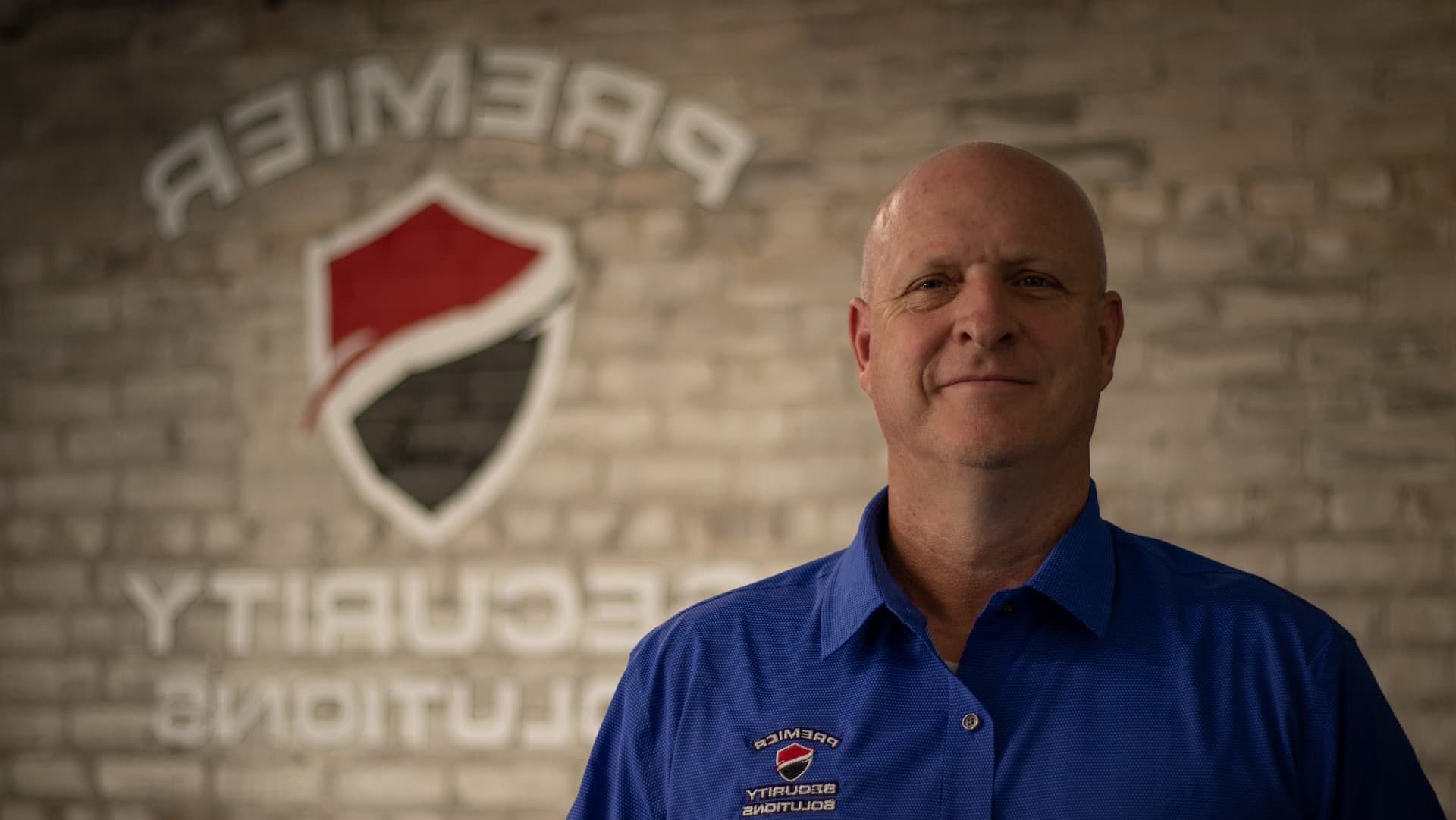 Dave Forystek started Premier Security Solutions as a means to keep children safe in school.  Dave grew up with a police officer father. He later followed in his footsteps as a police officer in the same department. Where his father served for over thirty-one years.  Dave began to build Premier with solid current and retired police officers, former military, and other first responders to become a quality security company operating in five U.S. States.
In 2021, Premier purchased the Ferris Building.  This gave Premier Security Solutions a permanent foundation "on the bricks" in the revitalized downtown Flint, MI business district.  Dave and Premier have become a well-known name in the community, providing security for many Flint and Genesee County businesses, schools and major events.  They give back to the community in many ways, providing free or discounted security guards for special events, sponsoring Flint City Bucks and Flint Womens AFC semi-pro soccer teams at Atwood Stadium, and supporting many other local charities and events to better the surrounding community.
Dave has a passion for vehicles and well as the vehicle city.  Dave's great grandfather, Andrew J. Forystek worked making wooden spokes for the Durant Dort Carriage Company, a predecessor to the General Motors Company.  Andrew Forystek went on to work for General Motors, as did his sons.  From  that time until 2017 there was a Forystek descendent who worked in the Flint area for General Motors. Dave  is proud to share this fact with those who love Flint and it's rich automobile history.
Dave appreciates the support and loyalty of each Premier employee and knows they have truly become the reason that Premier is the best security solution for their customers.  This "dream come true" for Dave, made possible through his vision, hard work and the dedication of the entire team.