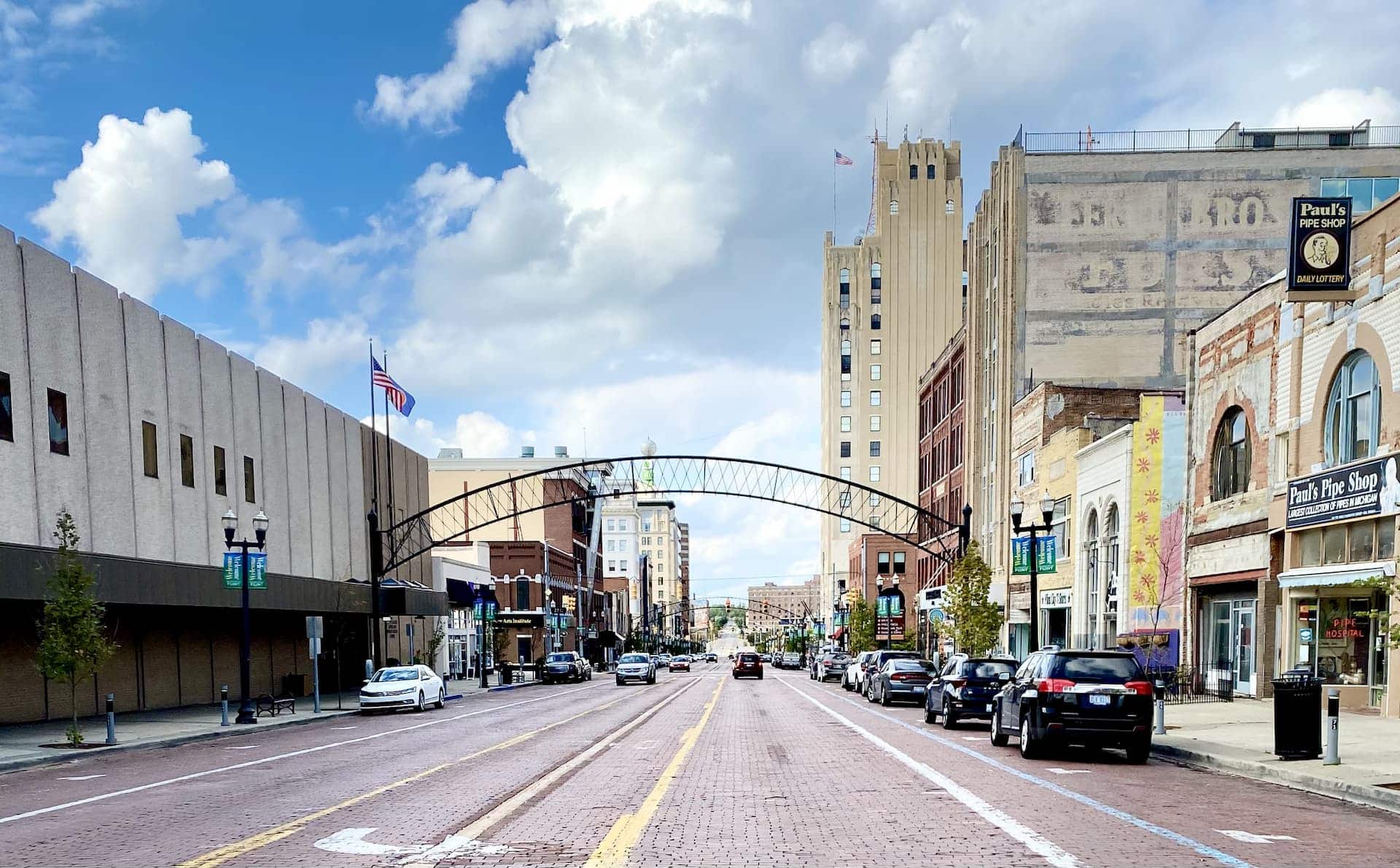 The Ferris Wheel Building: The New Premier Security Solutions Headquarters
A change in scenery is in line for Premier Security Solutions, and we are proud to announce our new headquarters, located on the seventh floor of The Ferris Wheel building.
The Ferris Wheel in Flint Michigan is a community hub for businesses and startups alike full of an entrepreneurial and coworking ecosystem, currently hosting more than 100 businesses. As of September 30, the Ferris Wheel is now owned by Premier Security Solutions and CEO Dave Forystek.
At Premier Security Solutions, we are constantly evolving and finding new ways to promote smooth and efficient operations. As a growing company that offers a variety of security services, both physical and remote, Premier Security Solutions can be tailored for any business, municipality, or campus in Michigan or throughout the United States.
Premier Security Solutions intends to support small businesses in the community. "The opportunity allowed PSS to become a business, but our staff keeps the company thriving and stable," said Forystek. "We are in a position to contribute to the positive impact in the Flint community. I look forward to learning more about the Ferris Wheel's members and how PSS can continue to support small businesses in Flint." 
The business model and operation of the Ferris Wheel will remain the same, as the current culture is important to the community. Community is very important to us, as our very own culture started with school security, caring for people, and prides itself on building client relationships based on open communication, mutual trust, and a solutions-oriented mindset.
"We really want to keep the open-source for small businesses and entrepreneurs just the way it is and keep the feel here without disturbing any of it," Forystek said. The Ferris building aligns with Premier Security Solutions' example of small business growth, as the company continues to experience significant growth, and today has over 900 employees across multiple states and is pursuing licenses in more locations.
But Premier Security Solutions has deep ties to Flint and its community.
"It just seemed like we needed to stay here. It's home," Forystek said. "We want to be a part of the revival of downtown Flint and all of Flint."
Join us on October 14 at 4 p.m. at the Ferris Wheel in a celebration of new opportunities and growth between the Flint community, The Ferris Wheel, and Premier Security Solutions.